OPI Fashion Plate
I'm a big fan of anything that combines two of my favorite things–– fashion and baseball–– but all too often, they miss the mark with merchandising and overdo it on the pink baby tees and sequins. The MLB for OPI Fashion Plate collection strikes a nice balance. It appeals to the female baseball fans out there, plus there are just some really nice colors in the collection. My favorites are Umpires Come Out At Night, which is a dark blue creme, and Girls Love Diamonds, a shimmery white shade.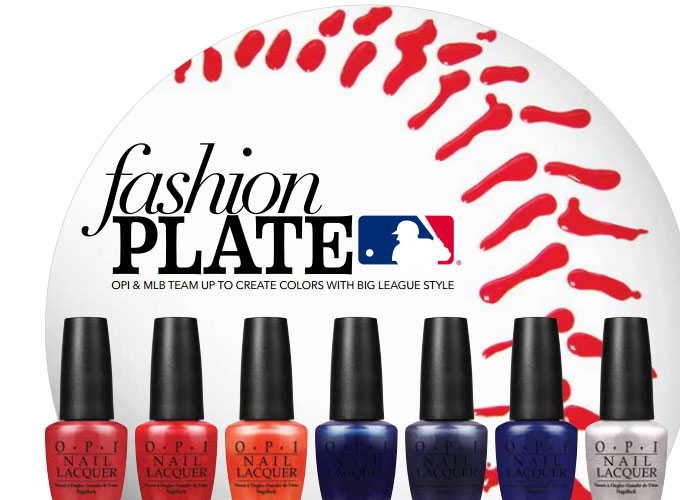 OITNB Season Two
I know I'm late to the party here, and half of you reading this probably finished season two ages ago. I'm preferring to drag it out a little, since I know it's going to be agonizingly long until season three. That being said, season two is amazing. I think it's moving at a much more interesting pace than season one, and the characters are all so multi-dimensional and interesting. I won't say any more for fear of spoilers, but if you aren't watching yet, you should be.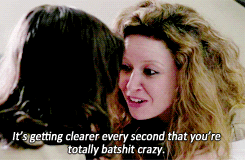 @saintrecords
If you're not following Solange Knowles on Instagram, change that ASAP. If you're looking for beautiful, brightly colored fashion inspiration, Solange is your girl. Her photos are absolutely beautiful, and she's got a serious knack for mixing colors and prints to make some fashion masterpieces. I tend to be a black on black on black girl myself when it comes to clothes, but Solange has me on the lookout for all the brights I can get my hands on.
Crowdsourcing my decisions
Social media is a beautiful thing, kids. I recently tweeted looking for tattoo parlor recommendation in Chicago and was met with no less than a dozen passionately tatted friends and acquaintances helping make my decisions for me. Good to have friends in internet-y places.